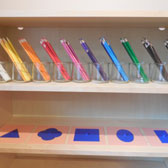 Montessori A Great Beginning

Your child deserves a great beginning!
CONTACT US

31 Cherrywood Drive
East Northport, NY 11731
631-368-0672
isulima@montessori-agb.com

School Hours:
Monday thru Friday
9:00AM to 3:00PM

Extended hours are available.

We follow the Commack School District calendar.

We provide healthy, nutritious hot lunches and morning and afternoon snacks.

Give us a call and schedule a tour of the facility.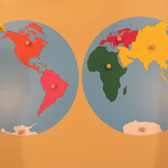 Our goal is to create a nurturing, loving, and respectful environment focusing on character development and fulfillment of children's natural love of learning. Our inspiring and motivating learning environment and low student-teacher ratio allow each child to feel safe, appreciated, and challenged. Our Director and Headteacher, Iwona Sulima, is an experienced Montessori teacher with eight years in the field. She holds an International Montessori Teaching Diploma certified by the North American Montessori Center.